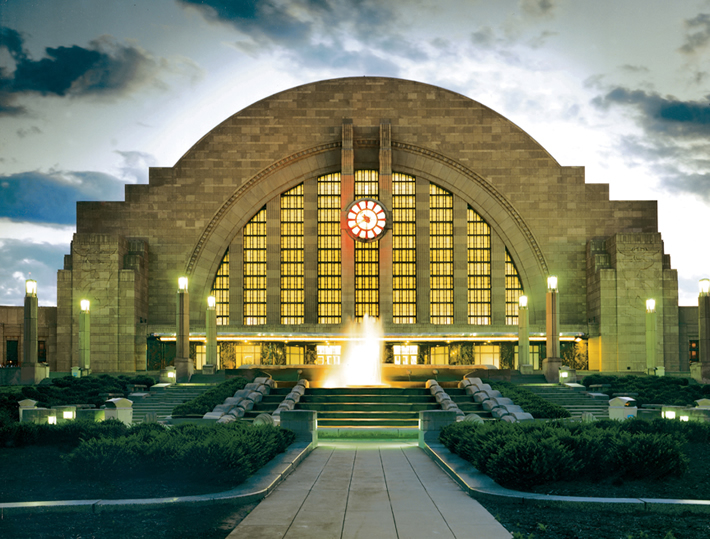 Discover the Benefits of Giving Wisely
Have you included Cincinnati Museum Center in your will?
Please let us know so that you can join members of the Legacy Society at our upcoming annual thank you brunch.
The Legacy Society recognizes in perpetuity Cincinnati Museum Center's very special friends who have helped to secure our future when they planned their own.
Our speaker will be Heather Farrington, Ph.d,, Cincinnati Museum Center Curator of Zoology
Speaking on the topic: "Exploring our cabinet of curiosities; life (and death) in the zoology collections"
Did you know there are creative ways to support Cincinnati Museum Center? Ways in which Museum Center, you and your loved ones all benefit at the same time?
Such giving techniques are called "planned gifts," because with thoughtful planning, you create win-win solutions for you and Museum Center. For example:
Where to Begin?
Don't Know Where to Begin?
Ask us questions, or play with Plan-a-Gift™, our online interactive gift planning tool that's based on your goals.
For more information, please contact:
Jonathan Perlman
Senior Gift Planning Advisor jperlman@cincymuseum.org
P :513-287-7060